Metro Boomin Offered $1 Million By Gucci Mane On Comeback
Metro Boomin Offered $1 Million By Gucci Mane On Comeback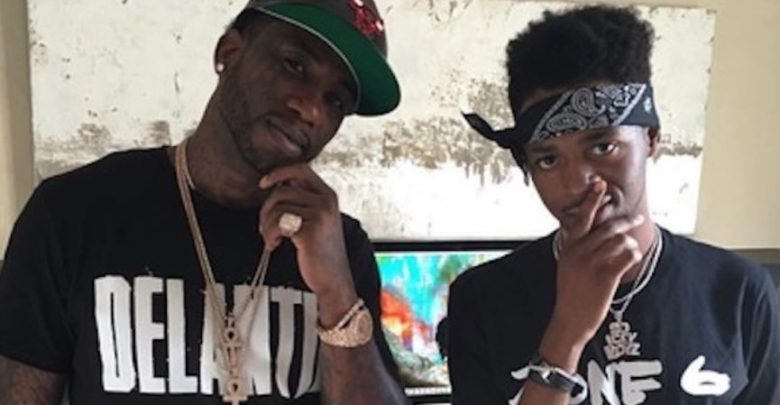 Metro Boomin Offered $1 Million By Gucci Mane On Comeback! Metro Boomin might've been enjoying his retirement but it seems rappers want him out of retirement sooner than he had planned.
Gucci Mane was in a recent studio session with Metro Boomin and apparently the session did not come cheap to Gucci. According to Gucci Mane in a recent Instagram post., he had to pay Metro a million dollars to bring the award winning producer out of retirement just for one day.
"Gave @metroboomin a million cash to come out of retirement for 1 day," wrote the rapper. This is not the first time that Mr Davis has paid a lot of money to get artists on his project. Earlier this year he offered Rich Hommie Quan and Young Thug to do a project together.