Take A Look At Da L.E.S' Extravagant Crib
Take A Look At Da L.E.S' Extravagant Crib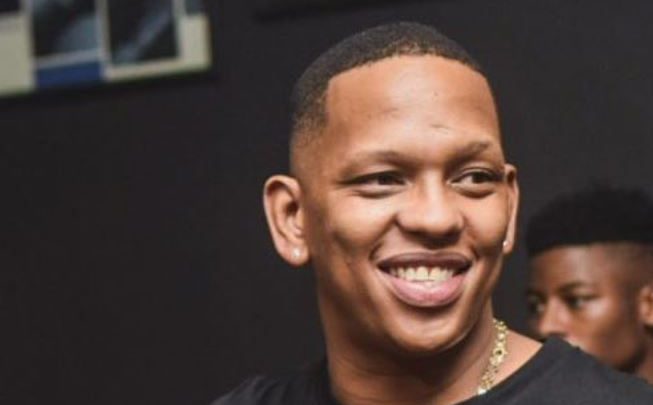 Take A Look At Da L.E.S' Extravagant Crib! Da L.E.S' all white party's are one of the most popular events in South Africa amongst celebrities and one of the reasons is the North god's abode in the North.
Having been in the game for a long time, the North god has surely established his brand effectively endorsing it with the lifestyle. Da L.E.S has one of the most envialble lifestyles in SA Hip Hop and has been able to maintain his image for a long time.
Take a look at Da L.E.S' house below.