AKA Remembers Working On 'Alter Ego' At His Mom's House
AKA Remembers Working On 'Alter Ego' At His Mom's House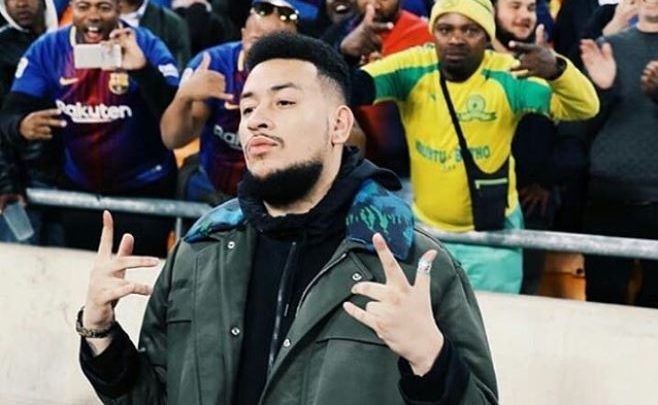 AKA Remembers Working On 'Alter Ego' At His Mom's House! AKA's first studio album titled Alter Ego is undeniably the project that made AKA the brand he is now effectively stating his presence in the game.
The rapper recently shared memories of himself when he was recording Alter Ego at a time were he was still living with his Mom. AKA tweeted after midnight this Thursday that he used to walk around his mothers complex listening to the tracks on the Alter Ego album saying that it's all the same with what he's doing now with his Touch My Blood.
"When I was working on Altar Ego, I was still at my moms house. I used to walk round the complex at these hours bumping the jams … imagining. Now it's the same thing in my crib, doing the milly rock in front of the mirror wondering what the video gon' look like," read AKA's tweet.