Drake Claps Back At Pusha T On New 'Duppy Freestyle'
Drake Claps Back At Pusha T On New 'Duppy Freestyle'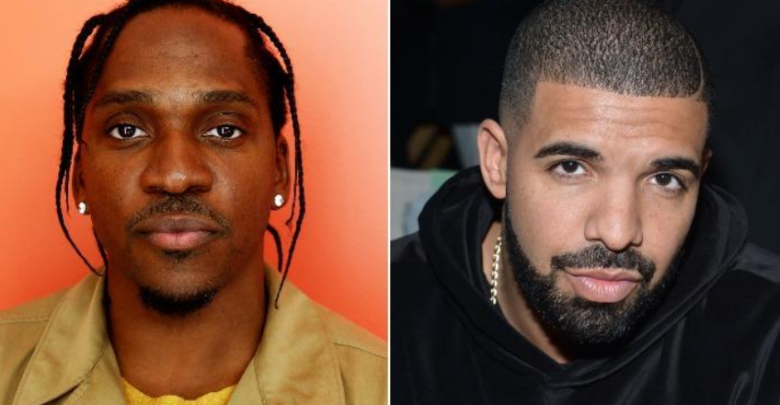 Drake Claps Back At Pusha T On New 'Duppy Freestyle'! Pusha-T recently admitted to dissing the Toronto rapper, Drake on his new album called "Daytona". It didn't take long for Drake to respond to King Push's shots to him on on the album.
Drake recently dropped a freestyle called Duppy Freestyle which is a song filled with bars which are directed at the Good Music President. "Your brother said it was your cousin and him then you/So you don't rap what you did, you just rap what you knew/Don't be ashamed, there's plenty niggas that do what you do/It's no malice in your heart, you an approachable dude," spat Drake talking about the rapper who made a career out of drug-related rhymes.
Drake goes on to address the notion that he used Quentin Miller as a ghostwriter, which is an accusation Pusha makes on his Daytona track, "Infrared." Drizzy also appears to throw a few Kanye West shots into the mix, suggesting that 'Ye wasn't doing what he could do to support his one-time protege, Virgil Abloh. Abloh used to be Kanye's creative director before becoming Louis Vuitton's artistic director this past March.
Listen To Drake's "Duppy Freestyle" Below