Reason Shares His Favorite #TouchMyBloodChallenge Post
Reason Shares His Favorite #TouchMyBloodChallenge Post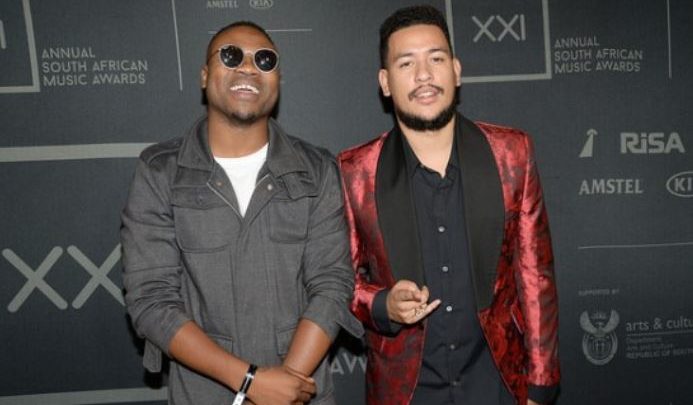 Reason Shares His Favorite #TouchMyBloodChallenge Post! AKA's Touch My Blood Challenge which saw contestants participate to have their artwork put on AKA's album cover.
Considering the number of submissions made, everyone probably has their own favorite from the lot. Reason recently shared his favorite from the various submissions made by different graphic designers who participated in the challenge following the build up to Supa Mega's album.
"#TouchMyBloodChallange This one though!!! I could write a thesus," tweeted Reason with the picture of his favorite #TouchMyBloodChallenge submission.
#TouchMyBloodChallange
This one though!!!
I could write a thesus. pic.twitter.com/U3AZmoQOQx

— A Z A N I A 🇿🇦 (@ReasonHD) 9 May 2018