SA Hip Hop Fans React To Ma-E's 'Yizinto'
SA Hip Hop Fans React To Ma-E's 'Yizinto'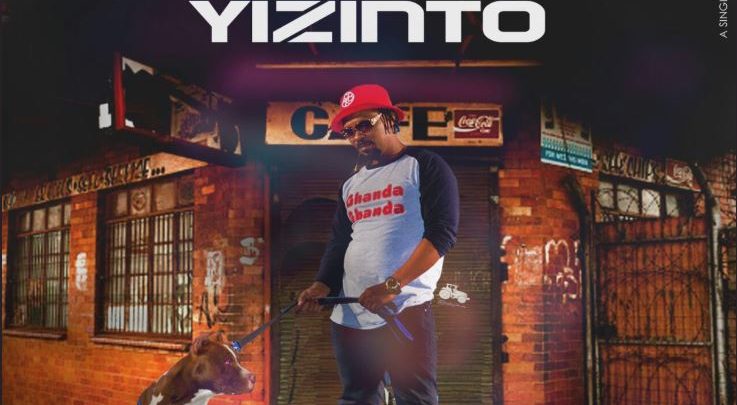 SA Hip Hop Fans React To Ma-E's 'Yizinto'! Ma-E is one of the few artists who ha been able to sustain his brand over the years considering the fact that the rapper has been in the game for over 10 years now dating back to his Teargas days.
The rapper has been able to stay relevant because of the moves he has been making over the years and the music he has been putting out. Ma-E just dropped another banger titled Yizinto this Monday from his sophomore album #212. He even went on to announce that the visuals for the single will be dropping next week.
Form the time that Yizinto dropped, the rapper has been getting a lot of positive comments from the SA Hip Hop fans. "I heard the track after i downloaded it now it is my personal favorite. ngiyabonga grootman#yizinto," tweeted one fan replying to Ma-E's song.
i heard the track after i downloaded it now it is my personal favorite🔥🔥🔥🔥🔥🔥🔥🔥💃💃💃💃💃ngiyabonga grootman#yizinto

— BILAMUSIQ (@bilamusiq) 13 May 2018
My favourite song off the album! 🔥🔥🔥

— Jozi Shoez Lamla (@JoziLamla) 11 May 2018
🔥 'Kudumu Ganda Ganda🚜 ngiwuzwa ngaphakathi'

— 🔥Different sauce💎 (@akhona_rode) 11 May 2018
My favorite hop song at the moment

— Nyiko Mavasa (@Nyiko_Mabasa7) 11 May 2018
Ezee uyaspana ndoda mane umsebenzi abawu appreciate 🙏. INkosi mayibe nawe✊

— Hopewell🏂 (@Hopewell_gama) 11 May 2018