Cassper Announces New EP Inspired By His Trip To London
Cassper Announces New EP Inspired By His Trip To London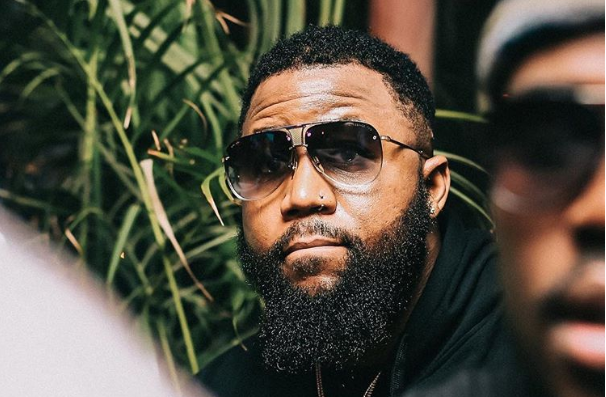 Cassper Announces New EP Inspired By His Trip To London! Cassper Nyovest is undeniably one of the biggest artists from the SA Hip Hop industry. The rapper has been able to break through several industries in Africa and abroad.
The family Tree boss announced his trip to London last Thursday for a performance at the  Africa Music Fest. It seems the rapper was also working on an entire project whilst in London. "The inspiration has been flowing since I got to London. Recorded a whole ep. might just drop the shits," tweeted Cassper.

The rapper went on to tweet that he just might drop the EP soon without revealing the name or the release date for the project. Cassper revealed that the project features some artists from the UK and will perform the project at his one man show which will be hosted in the UK on the 14th of September.
"Fuck it. Dropping this E.P!!! IT was made in 4 days and it's ALREADY sounding fire. Inspired by my trip to london. Don't think I should hold on to the music plus I got my one man show here on the 14th of September so it would help to get these UK collabos out by then," read Cassper's tweet revealing  that he will be dropping it soon.