K.O Says Featuring AKA & Cassper Was To Bring Excitement
K.O Says Featuring AKA & Cassper Was To Bring Excitement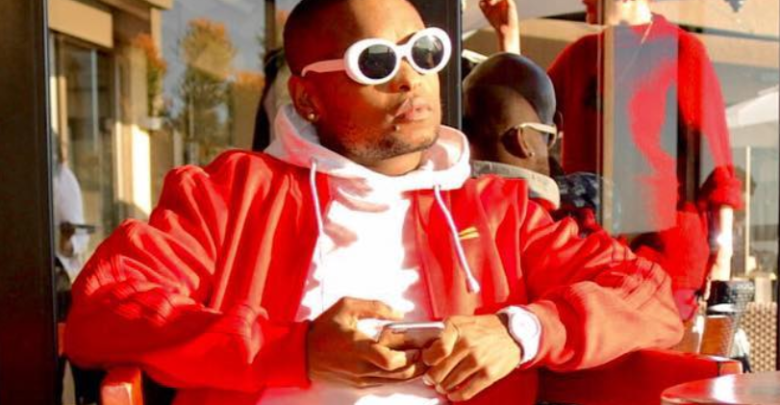 K.O Says Featuring AKA & Cassper Was To Bring Excitement! A little while ago, K.O spoke about the state that SA Hip Hop is in right now saying that it lacks excitement.
He went on to explain his point and what he has done to try change this in the game replying to a fan who tweeted agreeing to his statement. The rapper said that he did the Two Piece EP to try and bring back excitement to the game.
@MrCashtime said it "too many Rappers felt themselves too soon" I agree rap isn't as exciting anymore ..there's really nothing original or unique in SA hip hop anymore

— TheVisionair (@ThevisionaiRSA) 13 June 2018
"That's one of the responsibilities people like me are tasked with. A tall order but we will navigate through it. Two Piece serves as one of the most crucial catalysts in bringing back that excitement, tweeted K.O.
That's one of the responsibilities people like me are tasked with. A tall order but we will navigate through it. Two Piece serves as one of the most crucial catalysts in bringing back that excitement. https://t.co/TsWD97ZJvO

— K.O (@MrCashtime) 13 June 2018