Take A Look Into Proverb's Extravagant House
Take A Look Into Proverb's Extravagant House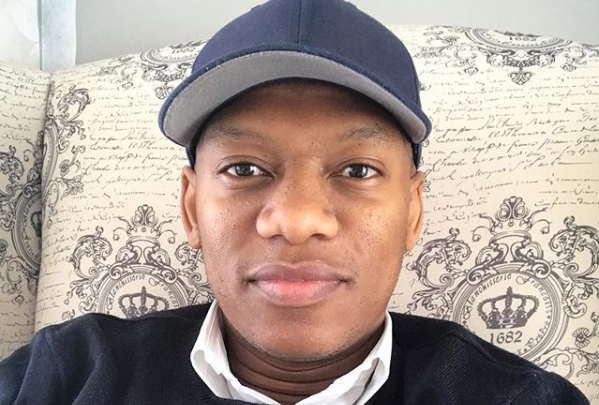 Take A Look Into Proverb's Extravagant House! Proverb is undeniably one of the most successful SA Hip Hop artists in the entertainment business as a presenter and rapper.
The rapper has earned himself several deals with major companies and has been able to grow his brand into one that is note worthy in any industry. Proverb is rather an open book when it comes to his personal life as he shares a lot of the activity in it.
With the type of achievements that Proverb has attained, it is inevitable for him and his family to be living a rather lavish lifestyle. Check out the rappers house below.