11 Rappers Who've Dominated The Game For Over 10 Years
11 Rappers Who've Dominated The Game For Over 10 Years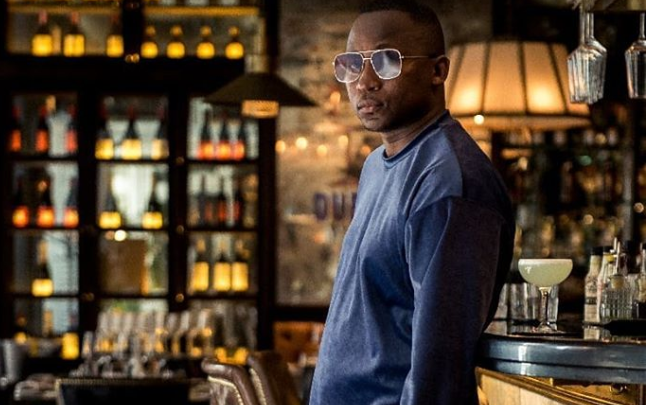 11 Rappers Who've Dominated The Game For Over 10 Years! The SA Hip Hop industry is a very dynamic industry which is always changing in the trends.
A number of rappers have entered the game but have failed to sustain their relevance in the game for long. Some rappers just decide to quit whilst some fail to cope with the changing times. A few rappers have been able to stand the test of times with some dominating the industry for a large part of their time in the game.
Some rappers relevance dates 10 years back or even longer than that. Check out the list of rappers who've been in the game for ten years or more below.
AKA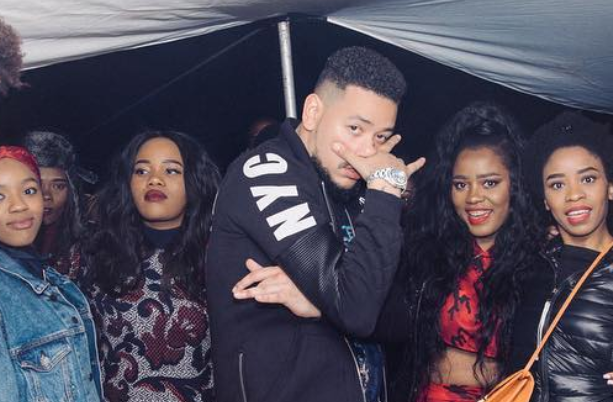 L-Tido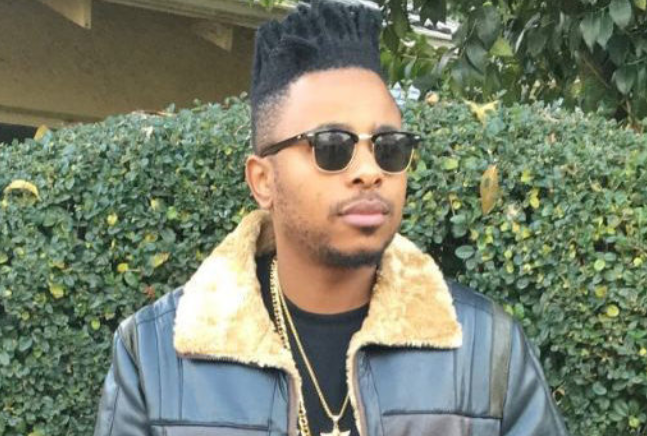 Da L.E.S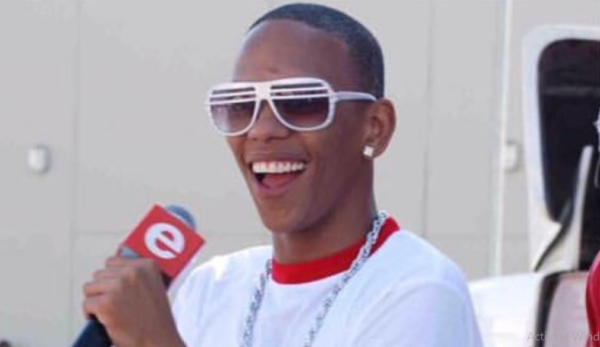 K.O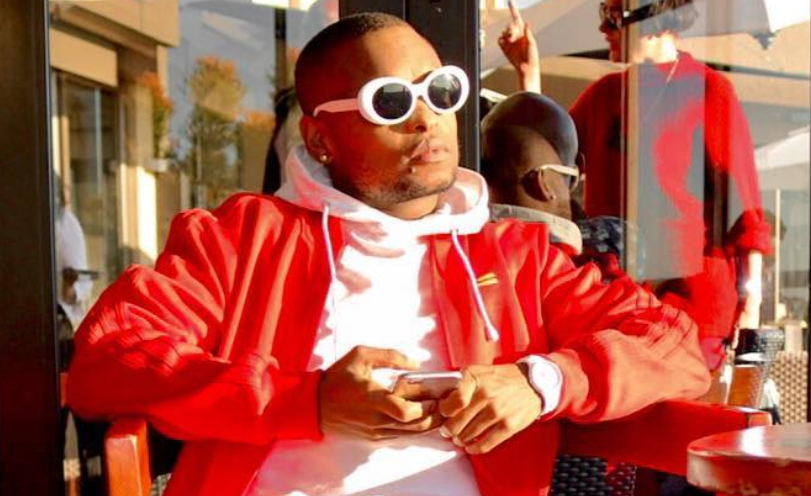 HHP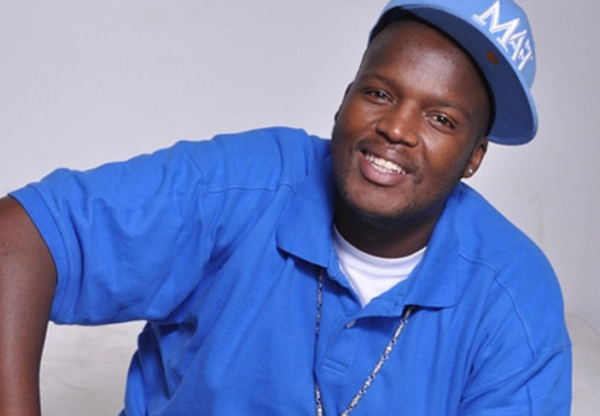 Maggz

Reason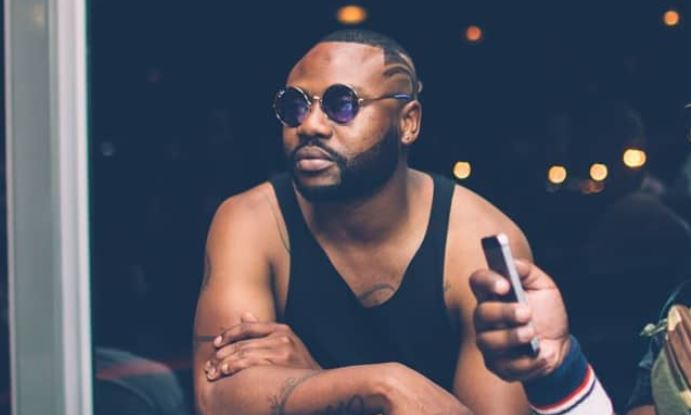 Ma-E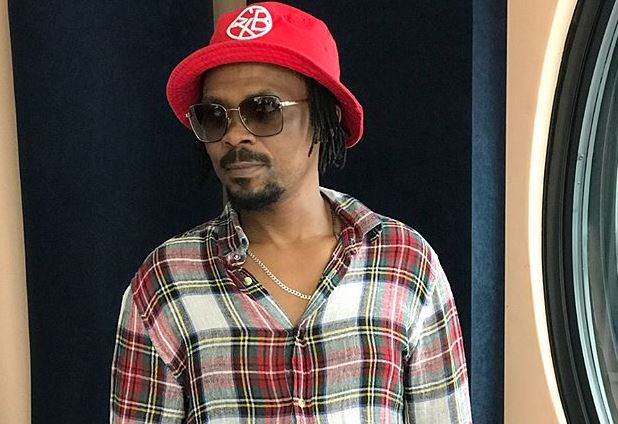 Stogie T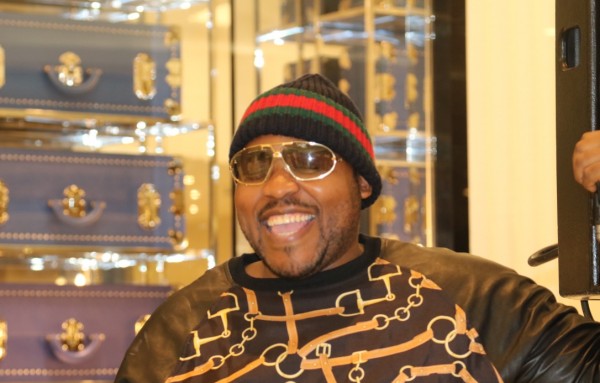 Kwesta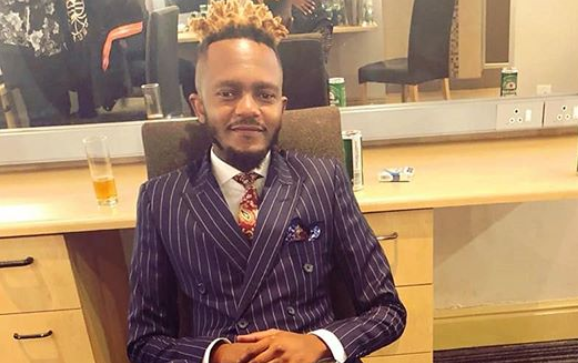 Khuli Chana