SA Hip Hop Projects To Look Out For This August
SA Hip Hop Projects To Look Out For This August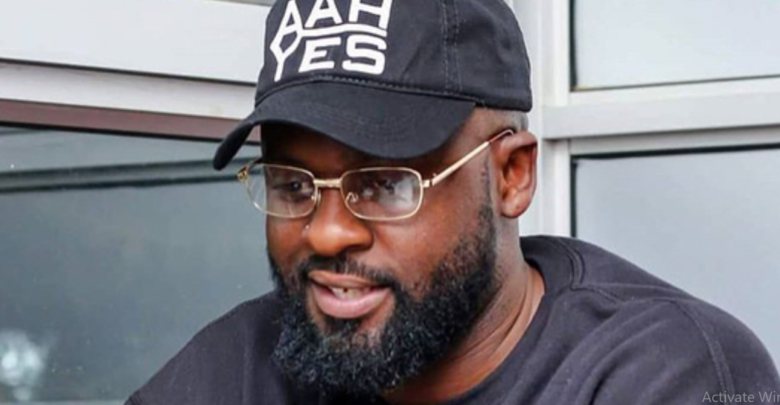 SA Hip Hop Projects To Look Out For This August! 2018 has been one of the most interesting years for SA Hip Hop with the number of projects being dropped.
A number of SA Hip Hop artists have revealed that they will be dropping their projects in August. Some of the SA Hip Hop artists have not yet revealed the release dates for their albums although they are done like L-Tido, Tellaman, Youngsta CPT, Reason and Tweezy just to mention a few.
Below is a list of albums that have been confirmed will be dropping this August.
HHP- Feels Good To Be Back (EP)
Blaklez- Baby Brother (Album) – 6 August
Fifi Cooper- Take Me Back (Album)
Priddy Ugly- EGYPT DLX (Album) – 3 August