'I'm Not A Puppet,' Fifi Cooper Speaks On Talk Of Owing EFF
'I'm Not A Puppet,' Fifi Cooper Speaks On Talk Of Owing EFF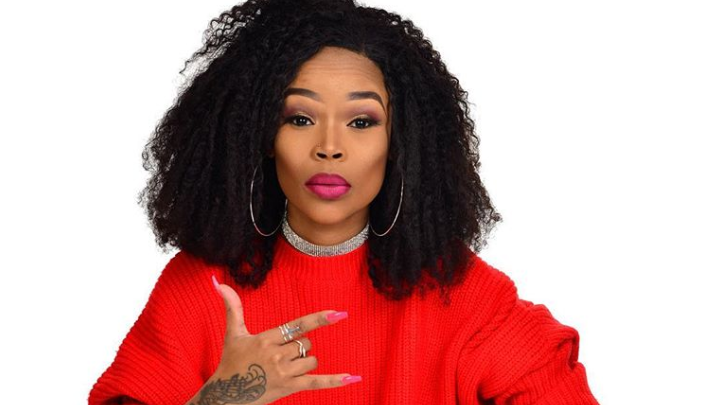 'I'm Not A Puppet,' Fifi Cooper Speaks On Talk Of Owing EFF! It is not that long ago that Fifi Cooper's career was in trouble after loosing most of her music to Ambitious after they split.
The rapper was approached by the EFF president, Julius Malema offering to help her with her case against Ambitious Entertainment. The gained the EFF party with a lot of publicity after helping the young rapper and this had other people seeing it as a scheme for publicity for the party and Fifi Cooper recently set the record straight.
"I feel like they saw an injustice and they wanted to help. They fight many cases, not just mine. They fight for you when they feel there is an injustice. I am not a puppet. I am an artist and I appreciate what they did for me. It doesn't matter how I feel about Julius (as a politician), he saved my life. I would have been in Maftown (her hometown of Mahikeng) now without him," said Fifi Cooper speaking to TshisaLive.