Emtee Drops 'DIY 2' EP Featuring Sjava, Saudi & More
Emtee Drops 'DIY 2' EP Featuring Sjava, Saudi & More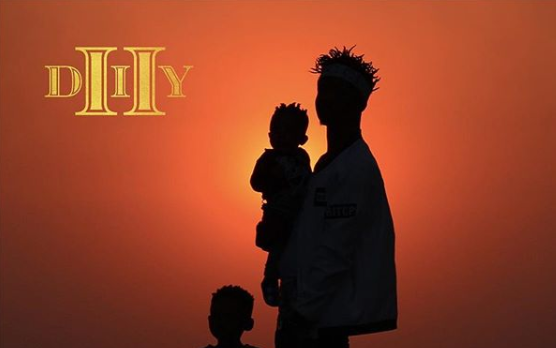 Emtee Drops 'DIY 2' EP Featuring Sjava, Saudi & More! Emtee is one of the biggest names in South African Hip Hop who has been able to establish an impactful brand in a little over three years.
The rapper has been dropping hit after hit since he stepped onto the scene and is now considered the biggest name in South African trap music. To follow up on his highly successful sophomore album titled Manando which had hit singles such as Manando, The Plug and, he has just dropped an EP titled "DIY 2".
Emtee featured quite a number of artists with most names coming from his record label African Trap Movement (ATM) such as Sjava, Saudi, S'Villa and Simz amongst others. He dropped the first track on the project Lessons as the first single with the visuals.