AKA Speaks On Being Punished For Cassper's Extraordinary Weekend
AKA Speaks On Being Punished For Cassper's Extraordinary Weekend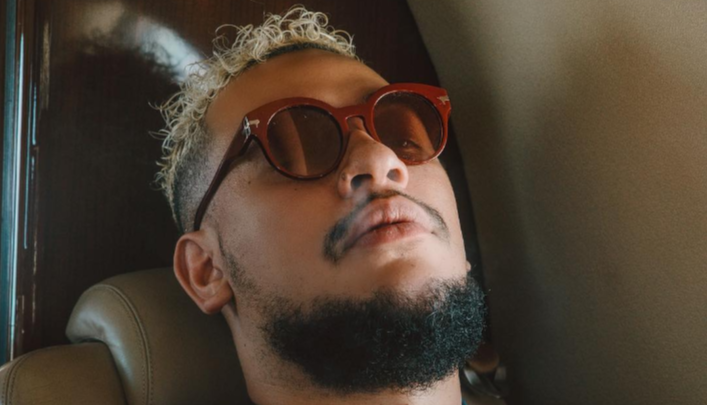 AKA Speaks On Being Punished For Cassper's Extraordinary Weekend! This past weekend was one of the most historic weekends for a SA Hip Hop artist.
Cassper Nyovest had a rather remarkable weekend with his album reaching gold on its first day and going platinum after one day of release. The rapper then went on to sell out his fourth Fill Up concert at Moses Mabhida in Durban. He then went on to perform at the Global Citizen concert at FNB Stadium the following day were he had one of the most electrifying performances on the night.
As usual SA Hip Hop fans then added AKA to the conversation dragging him. "How y'all gon let that guy do what he did this weekend and still make it about me. If you really wanted to punish me, don't talk about me at all," tweeted AKA speaking on the mentions about Cassper's weekend.