21 Savage Opens Up About His 'Deportation' Saga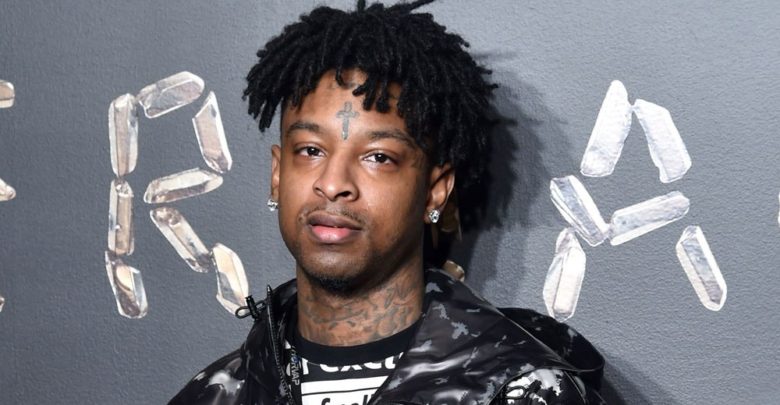 The past few weeks have been hard for the rapper 21 Savage who caught himself at the fence of being deported from the US because apparently he was an illegal immigrant originally from the UK.
He received major support from a variety of black musicians even Jay Z who hired him the best lawyer to represent him.
On his latest interview he spoke about the incident and how he feels about it all.

"I was just driving and I just seen guns and blue lights. And then I was in the back of a car and I was gone. They didn't say nothing. [They] said, 'We got Savage.'"
WATCH :