B3nchMarQ Release 'Tango' Ft. Blaklez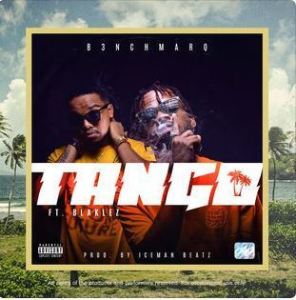 Hip Hop duo B3nchMarQ have just
dropped their single titled Tango which was put to perfection through the addition of Blaklez. The single is a follow up from their music video 'Left The City' which fans have expressed their great like for.
In fact to prove how they forever blazing the duo dropped an album last year We Had Hope which also performed well with singles that earned them a great status in the Hip Hop scene.
Tango is like an intro to what they have in store for this year.While anticipating what's to come, simply click on the provided link below to download Tango which is a perfect jam for this time of the year.
https://itunes.apple.com/za/album/tango-feat-blaklez-single/1451082204