J Smash Establishes Foundation For Kids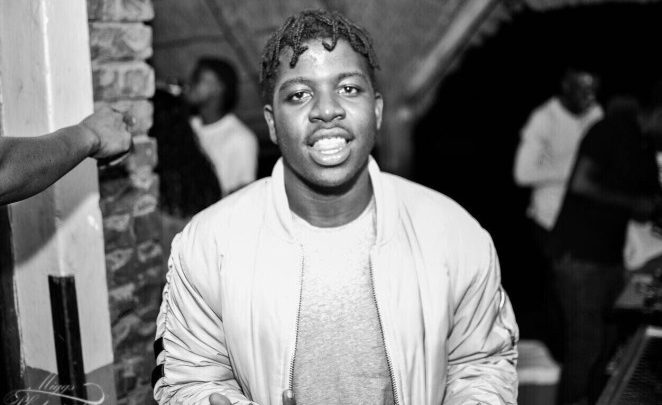 J Smash Establishes Foundation For Kids. Multi-talented rapper J Smash has announced that he has finally launched his foundation for kids called JSmash Foundation which will work on helping kids in need by changing their lives for the better.
Taking to twitter to express himself he said that through the initiation of this foundation he hopes to add more positivity to the lives of many children in various ways possible.

The rapper announced that the foundation has partnered with music video director for Music & Music Video Production Workshop and Competition where the winner will get a Music Video shoot worth R50 000.