See B3nchMarQ Like You've Never Before On Visuals Of 'Left The City'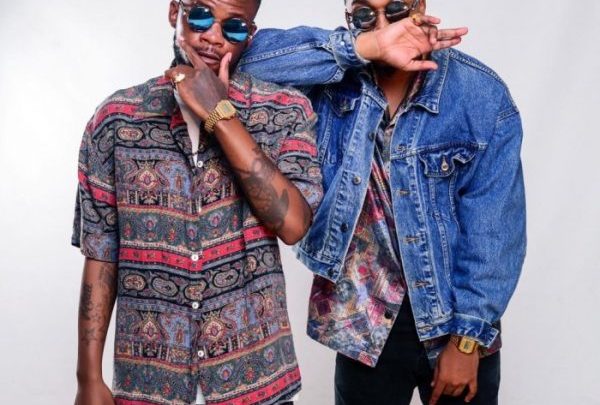 The duo hip hop stars B3nchMarQ have just released the music video of their single Left The City which are far more meaningful and moving compared to the typical hip hop videos.
The video is more like a prolific documentation about their musical journey with images which perfectly joins the lyrics they deliver.
On the video one can see see their come up story from leaving home to pursue their dreams and finally succeeding in their chose careers also the challenges they encountered, their victories and dreams for the future.
WATCH: