K.O's Latest Single Supa Dupa Reaches 100k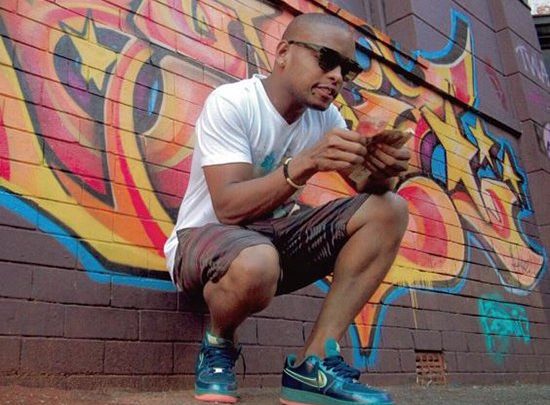 It has been less than 5 days since the release of K.O's single Supa Dupa which was accompanied by visuals that drove most people insane the way they dope, in fact the music video has reached over 100 000 views on YouTube and is currently trending on Number 15.
The ravings about the song increases daily even fellow rappers are praising the track calling it lit and supa. This joint is K.O's lead single from his upcoming album Vokals which is set to drop in April. Supa Dupa has also reached over 5 000 likes on YouTube, the way the single is fast and well performing it stands in great chances of earning itself a gold status and just over a million views.
Supa Dupa is enough to build up an aching interest and curiosity on what Mr Cashtime has on his next album, now all we can do is wait to hear what other supa dupa music he has to offer.
SEE :