Kid X Shower Praise To N'veigh On His Debut Album Peanut Butter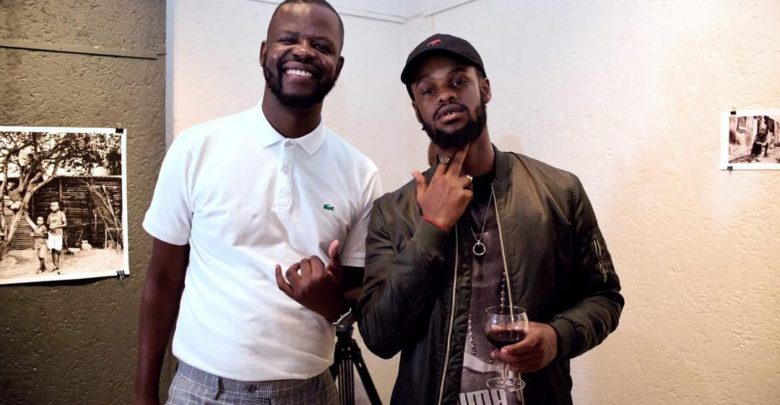 Kid X has recently taken to social media to give a great praise to fellow rap star N'veigh on his latest debut album titled 'Peanut Butter'. The album which buttered the hearts of many was released over a week ago and according to Kid X N'veigh threw a launch party at an art gallery last week attended by the big names in SA Hip Hop space.
"My big bro @nveigh hosted us at an art gallery last week to launch his exquisite debut titled #PeanutButter, it's really worth your time, wrote Kid X.
Mfana Ka Aunty hitmaker further wrote about how the whole album made him feel and gave props to N'veigh for an outstanding work on his first solo debut album.
"Playing this project took me back to the early 2000's when I first heard him spit on Rhyme n Reason at the time..still as potent and it's amazing to see how he's able seamlessly switch between english & venac. Thank you for this offering famo. Gonna be in my playlist for a while. Support quality local content. 🌋" added Kid X.