Yelawolf Throws Stinging Shots At Post Malone & Machine Gun Kelly On New Freestyle 'Bloody Sunday'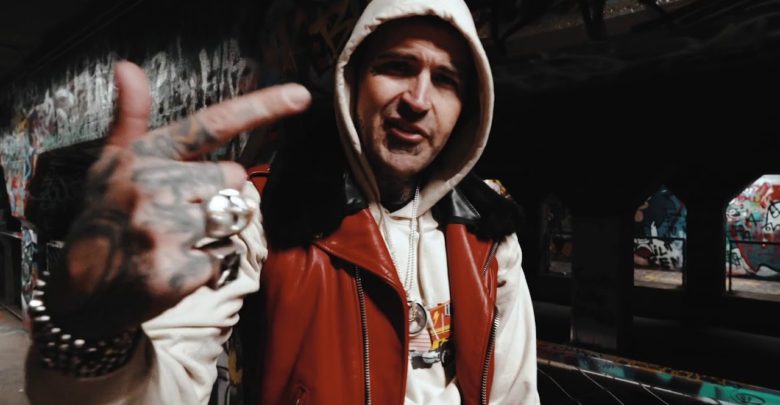 Rapper Yelawolf just dropped a freestyle track titled Bloody Sunday which he used as a platform to throw shots at rappers Machine Gun Kelly, Post Malone and G-Eazy. At first it's not clear if he is dissing them until he calls them by name.
"Hold up, G … easy/I can't let this Tom Cruise lookin' motherfucker just paddle by/Don't know if I'm watching Vanilla Ice or Vanilla Sky/Marshall Mathers may have ignored you/But if you want the smoke, bring the foil/I'll boil you till the kettle's dry," he raps.
"Who else? I would diss Post Malone but he don't even rap/Fuck it, fuck Post Malone, just because, let's see if he answers back/All that change, tits, and funk chill bill, and the cowboy boots and hats/Damn Post, why can't we be friends? Our clothes already match/Poser, biter, appropriation thief, give a fuck how many records you sold," he continues.
As for Machine Gun Kelly he said that people must tune on his upcoming track to hear how he feels about him. "Trunk Muzik III bruh, you gon' know how I feel about MGK," he adds.
In fact he is calling out for rappers to hit back at his rap diss. Post Malone has responded and said that