An Update On Nipsey Hussle's Alleged Murderer Eric Holder's Trial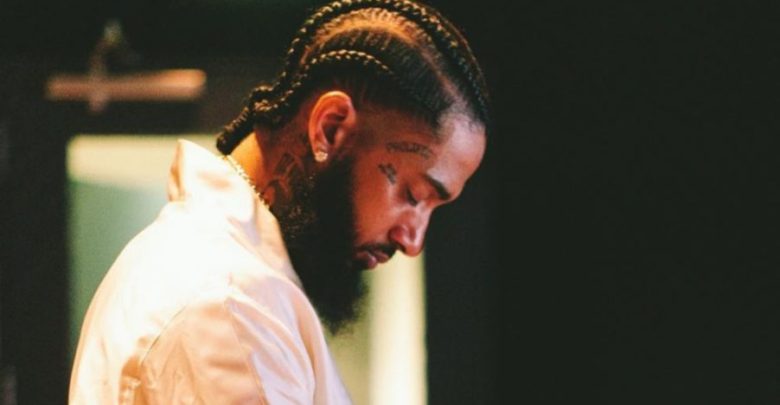 After the LAPD spread the word about the man suspected to have been involved on Nipsey Hussle's Eric Holder it didn't take much days for them to catch him. Eric is facing two counts of attempted murder, murder and one count of possession of an unlicensed firearm. If found guilty he is likely to be imposed with a lifetime sentence in jail.
Holder pleaded Not Guilty and the bond for his bail amount was set at $5 Million. According to CBS Los Angeles, Holder was apprehended in the Los Angeles suburb of Bellflower on Tuesday afternoon (April 2).
"The Los Angeles County Sheriff's Department confirmed to CBS2 that 29-year-old Eric Holder was caught by deputies sometime before 1:30 p.m. Los Angeles police told CBS2 they were responding to confirm the suspect's identity as Holder," read the statement.
According to TMZ LAPD Chief Michel Moore Holder approached Nipsey and two other men he was with multiple times Sunday (March 31) — the day of the triple shooting — and spoke with them. Holder then returned and opened fire.
"Mr. Holder walked up on multiple occasions and engaged in a conversation with Nipsey and the others that were there. He left and subsequently came back armed with a handgun, and purposefully and repeatedly fired, striking and killing Nipsey Hussle."