IFani On Depression & Why He Doesn't Believe In God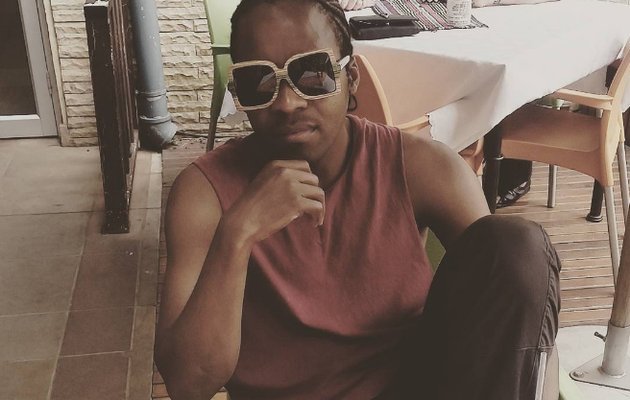 Ever since Ifani took a break from music he has come back as someone who doesn't care much about anything but regaining his position in the music space.
His twitter rants have been quite odd and led some to believe that he is just looking for attention or is still depressed. At one point he called out AKA on twitter saying he is just a "boy" he has no right to tell men what to do.
Recently he said that he does not believe in God and that the only God he believes in is a God in himself. "I don't believe in God
Being a Father somewhere in the sky. I believe in God In me. Who's is me.
Who is every quark & lepton around me."
On one of his interviews the rapper revealed that he suffered depression for a year long after he cut ties with his label. ""It was a full year of depression. I would only come to life on stage because I was feeding off the audience's energy. But as I left the stage I was back to my misery," he said.