Nasty C & Boity To Headline Upcoming Cyprus Linkup Event At Magusa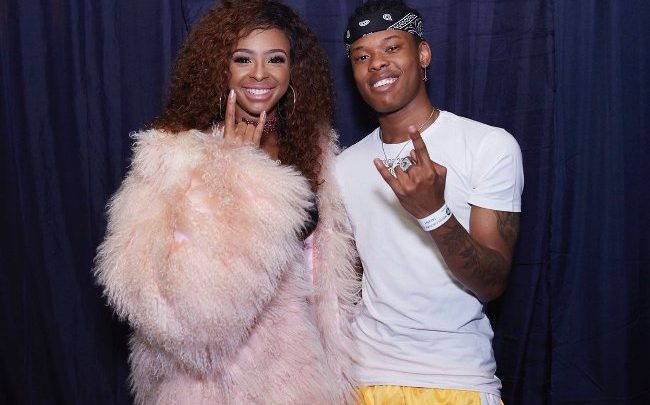 It has been announced and confirmed that Nasty C and Boity will be part of the headliners at the upcoming Cyprus LinkUp event set to take place at Lions Gardens, Magusa.
Magusa is a city on the east coast of Cyprus. It is located east of Nicosia and possesses the deepest harbour of the island. Other acts to join the stars are Major League DJz and Duncan Almighty from Nigeria. This will be the first time Boity will be performing as a rapper internationally having dropped just two songs Bakae and Wuz Dat featuring Nasty C. She teased a song she is currently on last week but hasn't announced the release date .
Nasty C is on the other hand working on his EP which he stated features US stars Big Sean, T.I and No.ID. Recently he has been working on a Lift As You Rise project intended to give rise to unpopular talented rappers, adding to his fruitful milestones the music video of his song SMA reached over a million views on YouTube in just a week of it's release.
The event will take place on the 3rd of May.