Interviews
Nasty C Shares Why He Feels Everyone Claims To Have Played A Role In His Success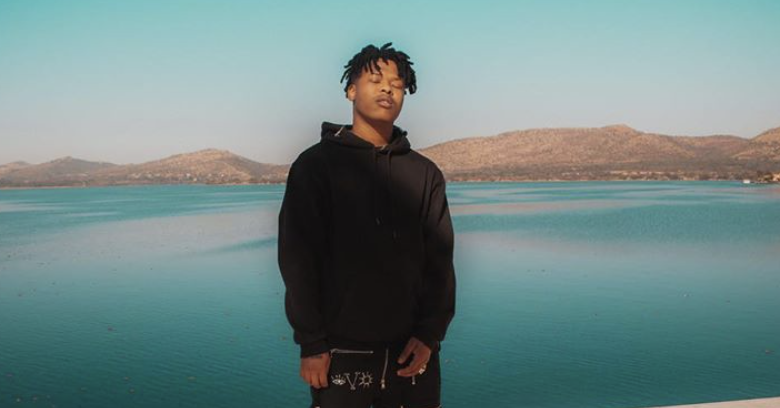 Nasty C Shares Why He Feels Everyone Claims To Have Played A Role In His Success. You know your the best when people claim that they've played some imaginary part in your success, and rapper Nasty C is well aware of these poser's but unfortunately for them, Nasty just ain't got the time.
The Palm Trees rapper spoke of how people always claim to have played a hand in his success, saying he isn't afraid to stand up for himself, case in point, when someone claimed to have advised him to rap in Zulu on his latest album.
Nasty mentioned that his silence doesn't mean that he has nothing to say as he chooses who he responds to and how he responds to the hate.
"It's nothing that I have control over but I decide how I react to it, like I decide how I react to it" Nasty said.
The rapper also spoke of how he usually lets the music speak for himself when it comes to haters but he has started to feel as though his voice was being taken away from him by fans who spoke up for him, and although he appreciates it, he is capable of standing up for himself .
"That's just me taking back control of my voice, letting these nigga's know that I ain't scared of nothing" the rapper said.
By Sinakho Mandla