Interviews
Nasty C Speaks To Us On The Pressure Of Evolving His Music With His Fans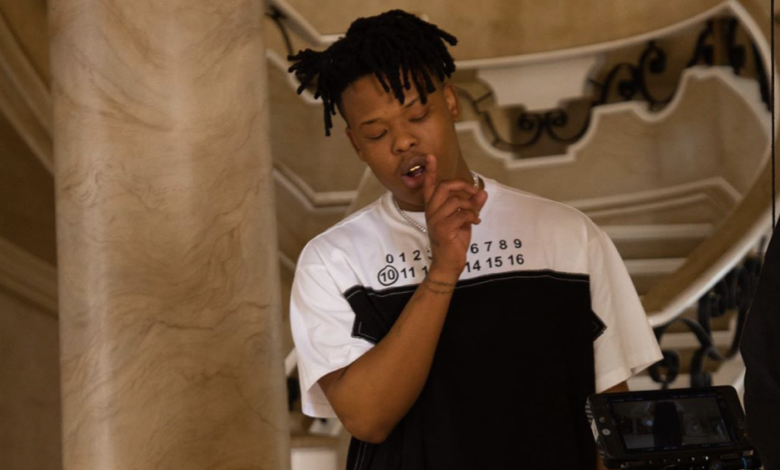 Nasty C Speaks To Us On The Pressure Of Evolving His Music With His Fans. Def Jam signee Nasty C has finally released his long awaiting album 'Zulu Man With some Power' and the rapper sat down with us to have a little chat about his career which spans to almost a decade, since he first stepped on the scene.
In an exclusive interview with SA Hip Hop Mag, the Juice Back hitmaker explained how he doesn't feel any pressure when it comes to staying relevant with his fans, and evolving his sound to adapt with the young crowd, expressing that for him it has always been something that happens naturally.
Nasty expressed that as time goes, his taste in music starts to change as well as his life experiences making the growth from both sides inevitable.
"I think that it happens naturally you know, there's no pressure to it really, as I'm getting older, my taste in good music starts to change, my life experiences start to change, so I think inevitably I start to grow with them because were all grown" Nasty C said.
The rapper also spoke of the pull and push with his audience with regard to making music which has reached a global level, stating that he doesn't feel a clash because his music is still culturally inclined with his African audience despite of his international sound.
"I've always looked at myself as a global artist it just took me a while to get the intention" Nasty C said.
By Sinakho Mandla