Lists
Cassper Nyovest's 'Solomon' vs Nasty C's 'I Love It Here' Album According to 1 000 SA Hip Hop Fans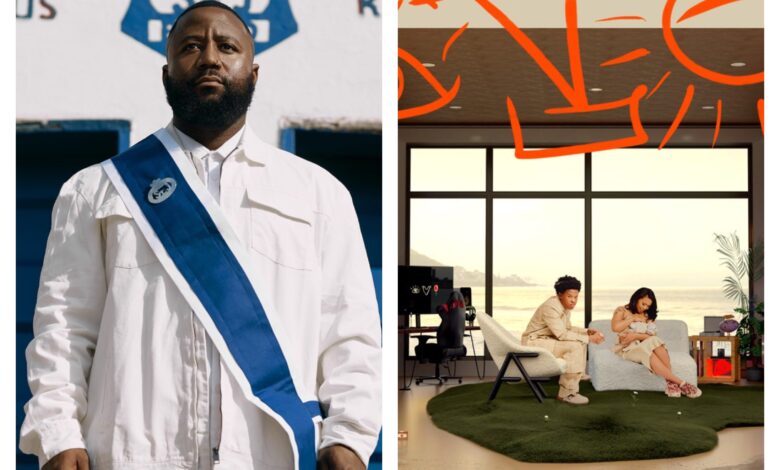 In the vibrant world of South African hip-hop, two colossal talents, Cassper Nyovest and Nasty C, have recently dropped their highly anticipated albums. As per the collective voice of 1000 South African hip-hop fans on our WhatsApp Channel, we bring you the fan-approved verdict on Cassper Nyovest's 'Solomon' vs Nasty C's 'I Love It Here' Album According to 1 000 SA Hip Hop Fans
Nasty C's "I Love It Here" – A Fresh Evolution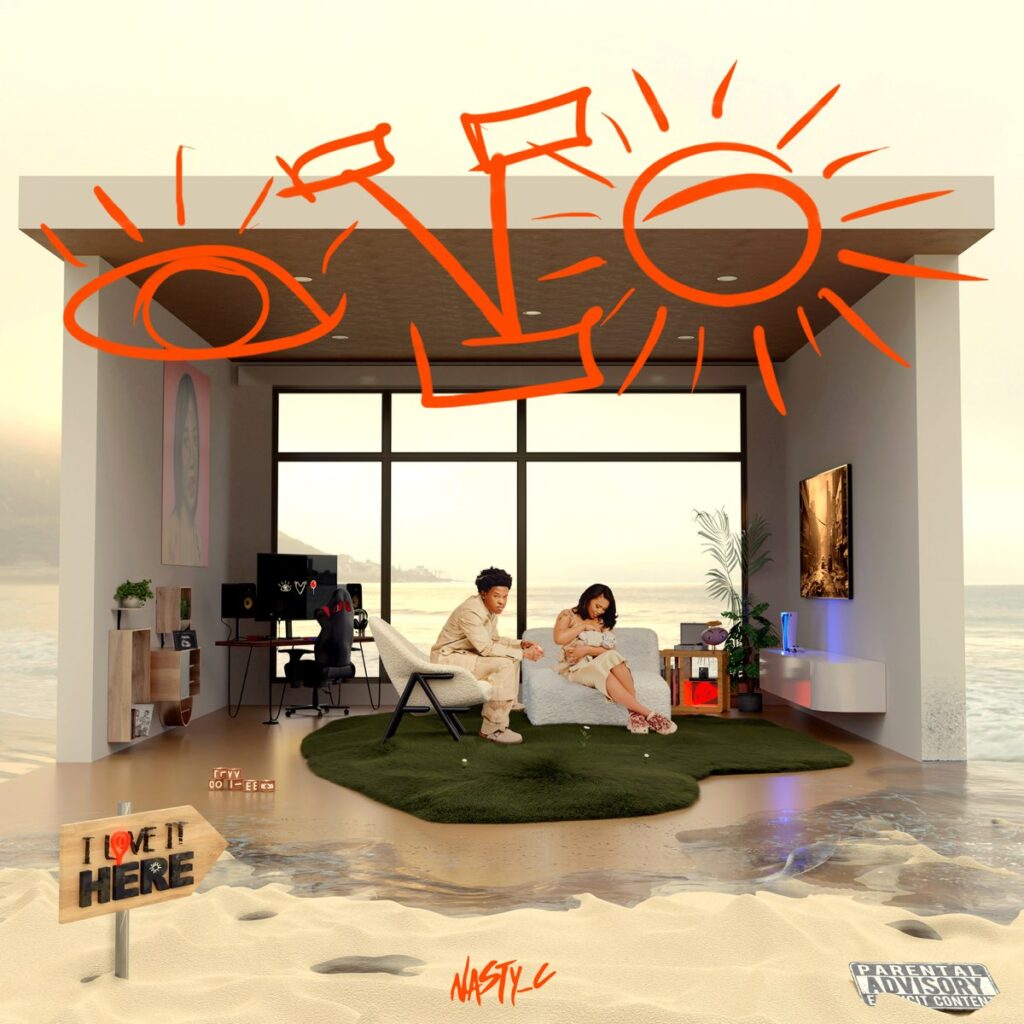 Nasty C, the 26-year-old lyrical maestro, has continually pushed the boundaries of South African hip-hop. His latest offering, "I Love It Here," released in 2023, takes us on a compelling musical journey. This album exhibits a more experimental side of Nasty C, showcasing his artistic evolution and a willingness to explore new horizons.
"I Love It Here" boasts a collection of hits, including "No More," "Crazy Crazy," "Prosper In Peace," and "Endless." These tracks highlight Nasty C's versatility and readiness to embrace creative risks. The album also shines due to collaborations with eminent artists like Benny The Butcher, Tellaman, Ami Faku, Manana, Anica, Maglera Doe Boy, and 25k, adding diversity and depth to the project. With 436 out of 600 votes in favor of "I Love It Here," it emerges as the fan favorite in this showdown.
Cassper Nyovest's "Solomon" – A Testament to Continuity
Cassper Nyovest, an icon in South African hip-hop, dropped "Solomon" in 2023, and it instantly made waves within the hip-hop community. The album showcases the latest chapter in Nyovest's artistic journey, demonstrating his unwavering ability to stay relevant and innovative while staying true to his signature style.
"Solomon" features hits like "018" featuring Maglera DopeBoy, "Smooth Operator," and "Motswako." These tracks are already fan favorites, resonating with the audience for their catchy beats and thought-provoking lyrics. While "Solomon" may have received high acclaim and a dedicated following, it garnered 116 votes from the 1000 fans, placing it in second position in this fan-decided face-off.
In the battle of Cassper Nyovest's 'Solomon' vs Nasty C's 'I Love It Here', as decided by 1000 South African hip-hop fans, Nasty C's "I Love It Here" emerged as the victor with a resounding 705 votes. The album's experimental sounds and compelling collaborations resonated with the audience, solidifying Nasty C's place in the upper echelons of South African hip-hop.
Cassper Nyovest's "Solomon" may have come in second, with 158 votes, but it should not be overlooked. The album showcases Nyovest's consistency and his ability to captivate audiences with his unique style and thought-provoking lyrics.
Ultimately, the verdict is clear: both Nasty C and Cassper Nyovest are incredible artists who continue to shape the South African hip-hop landscape. Their recent albums are a testament to their growth and influence in the industry, and the fans have spoken. Regardless of the outcome, South African hip-hop remains the ultimate winner with such remarkable talent gracing its stage.