"We Never Signed Any Contracts," Reveals A -Reece And B3nchMarQ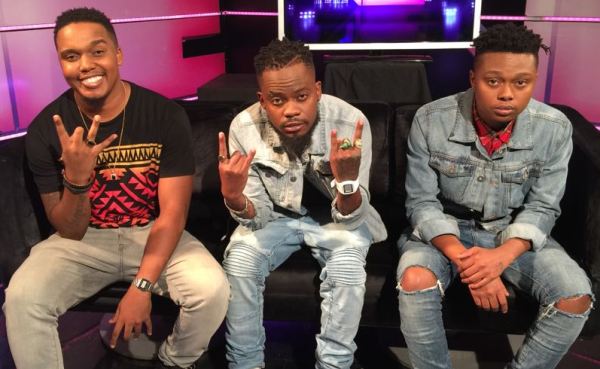 In their first ever sit down interview with Scoop on V Entertainment, A -Recee and B3nchMarQ revealed some pretty unexpected details on what was going on inside Ambitiouz Entertainment. "We never signed any contracts," reveals A -Reece and B3nchMarQ.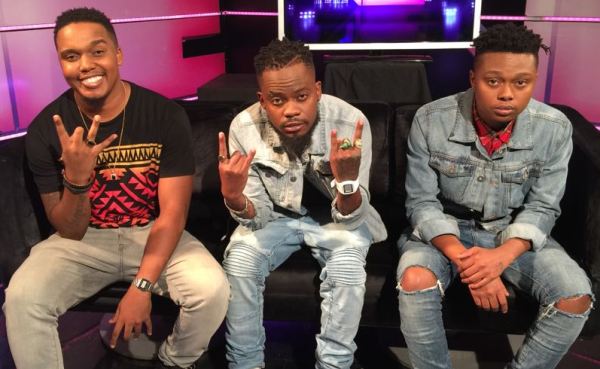 Both B3nchMarQ and A -Reece said they never signed contracts. "Everything seemed very shady from my judgement and discernment. I don't regret… I'm here for the music. This is my purpose on earth," A -Reece said.
B3nchMarQ says they will now be focusing on expressing themselves through their music going forward. "It's all gonna be singles, singles, singles."