New Release: Zingah – Get Em Video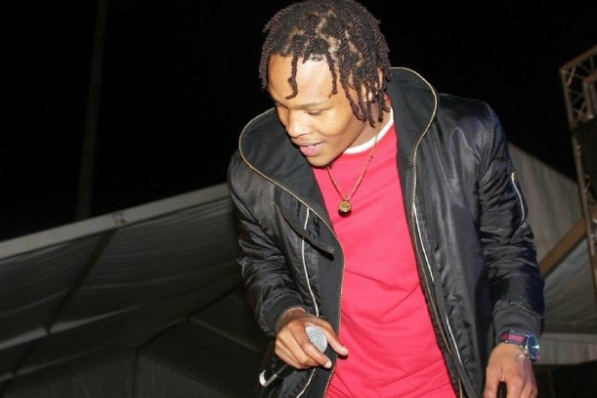 Zingah has released yet another dope single titled 'Get Em' and left social media in a frenzy. The rapper has been in the game for a long time now but had decided to take a back seat and find himself before he came out blasting which is what he is doing now.
I really appreciate the fact that he took his time because Zingahj's vibe is pretty different from Smashis's vibe. The music that he has released this far really proves that he is the lord of the Jig because there is nobody as wavy as him in the game right now.
This music video was clearly shot in one take while Zingah was busy flexxing through the parking lot having the time of his life. He bumps into a couple of his homies who he greets but he does not stop for. Check out the innovative video below and tell us what you think: