Check Out Riky Ricks Next Level Advert With Russian Beer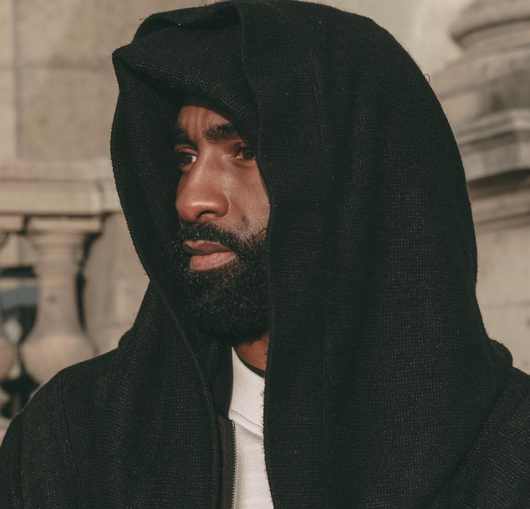 Riky Rick has been dropping hit records since the day he left Motif to pursue an independant career. The rapper went on to go gold with his debut album and won the Video Of The Year Award at the MTV Awards.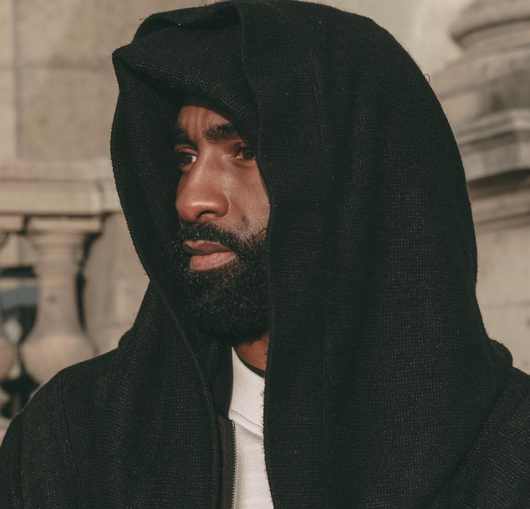 Boss Zonke has beenpushing the boundaries with his music and this has been working for him since his been getting several different deals at this stage of his career. "My album just went gold, I should be content with that (shakes head)  But I'm not" said Riky Rick.
"My music video Nafukwa just won the Video Of The Year Award at the MTV Awards, that's the best in Africa. I should be satisfied with that, but I'm not" says Riky Rick in the new Russian Beer advert that he features in:
What's next for @rikyrickworld as he takes it to the #NextLevel with @russianbearsa. 🎼🎤🎬 pic.twitter.com/6MjIjDQXSL

— Russian Bear Vodka (@RussianBearSA) February 12, 2016