Kanye Is Holding A Contest For Fans To Guess The Meaning Behind His Album Title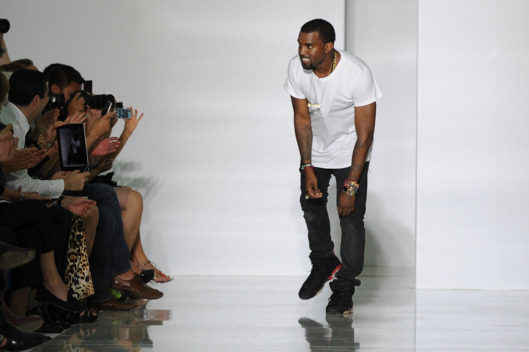 Kanye West took to Twitter today to announce a contest for fans to guess the meaning behind the title of his forthcoming album, T.L.O.P. Yeezus has changed the album titled several times now which has everyone keen to know which name he will run with!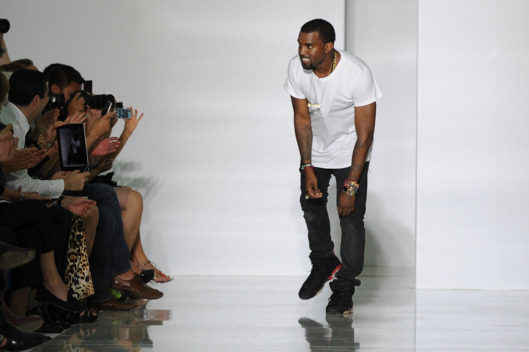 Kanye West posted a picture of him in studio and captioned it, "@studio /final verses /new album title  T.L.O.P." West writes. "That's the new album anybody who can figure out the title gets tickets to Season 3 and free Yeezys"
The Yeezy Season 3 show is scheduled for February 11 at Madison Square Garden and will feature a fashion show of the third season of the rapper's adidas clothing line. The album is also expected to be premiered at the event. Yeezy Season 3 is slated to be streamed in movie theaters worldwide.
T.L.O.P: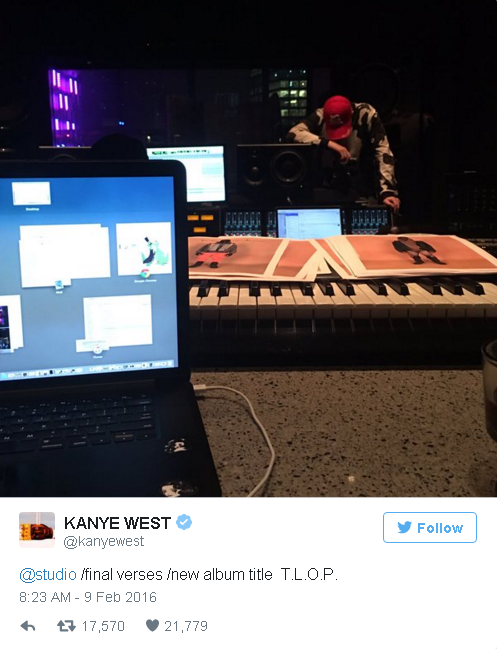 Thats the new album: