New Release: DJ Dimplez – What A Night Video [ft Kwesta, Tellaman]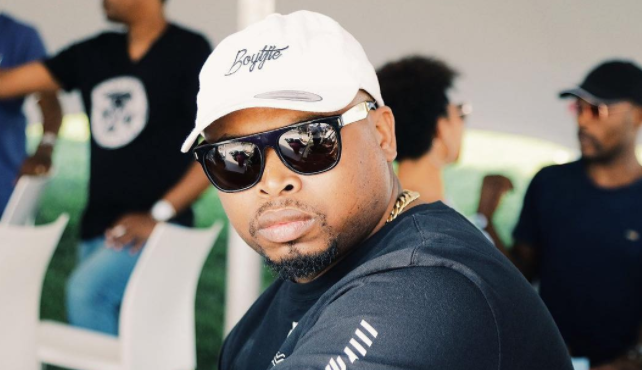 Dj Dimplez is back with another one that is definitely going to be a problem this summer! 'What A Night' is a record that the super DJ featured Tellaman and Kwesta who are both undoubtedly some of the hottest acts in the game right now!
Tellaman handles the catchy hook and also kills the first verse some smooth vocals while Kwesta kills the second verse with some sick punchlines. 'Im never going Metro so you know the boy's drive is never losing touch' said the rapper on the joint!
The music video has a pretty dope concept and it's pretty clear that it's all about having a good time plus complimenting the vibe! Check out the music video and tell us what you think: