Da L.E.S Speaks On The #HOF2 Features
Da L.E.S Speaks On The #HOF2 Features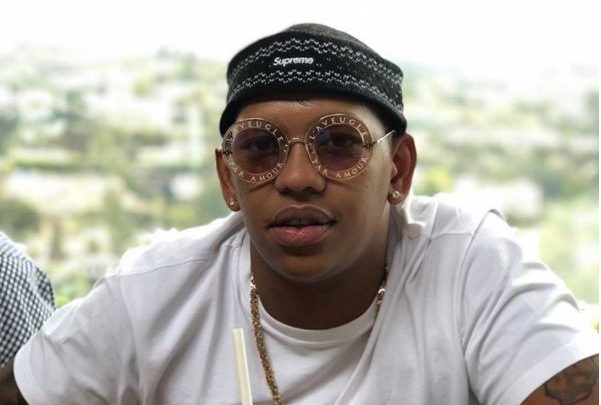 Da L.E.S Speaks On The #HOF2 Features! Da L.E.S recently released an album titled Hall Of Fame 2 under his label Fresh 2 Def. Hall Of Fame 2 is a follow up to the first one which dropped in 2017 and earned a gold plaque.
In a recent interview, Da L.E.S was asked about the creative process in the Hall Of Fame 2 album and how the features came about. According to Da L.E.S the album was meant to be a collaborative album that allows signature sounds.
"For example Khuli Chana, if you hear the records that's really up his alley. So we're just flexing and he's bringing his sound and flavour on the project. We have a record with Beanie Man and Tay Grin, Zany and Buffalo Souljah. So they really come in and bring that afrobeat sound to the project.
That process that happened was always very organic, studio was always open, when people come into the studio they know that once i'm in the studio and if there there are other rappers in the studio, then everybody is going to rap," said Da L.E.S and DJ D Double D.