Watch! Nasty C Curses Out People Hating On His Dreadlocks
Watch! Nasty C Curses Out People Hating On His Dreadlocks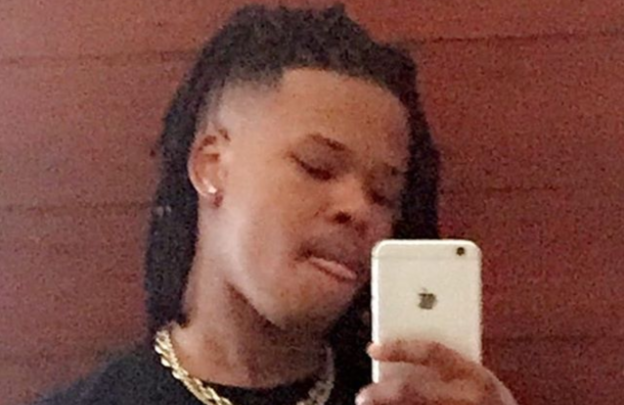 Watch! Nasty C Curses Out People Hating On His Dreadlocks! Nasty C has been rather experimental when it comes to his hair over the last couple of years.
The rapper has finally decided to go for dreadlocks instead of his usual fade which he often changes styles. After he revealed that he had gotten dreadlocks, Nasty was trolled by a number of SA Hip Hop fans that were not impressed by the rappers new look.
It seems Nasty is not having the negative comments from the fans bring him down. He recently posted an Instagram story cursing at all of the people who were hating on his dreadlocks.
Nasty curses out people hating on his dreads pic.twitter.com/4tiIeoCa1U

— Real One's (@og_kuda) November 8, 2018