AB Crazy Set To Drop 'Gossip Folks 2' EP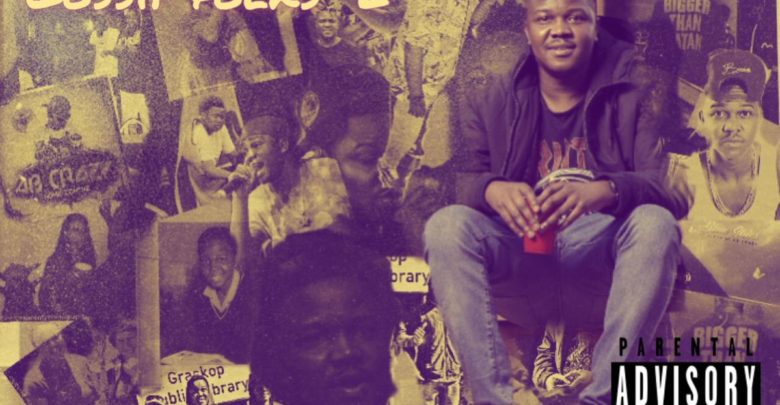 AB Crazy Set To Drop 'Gossip Folks 2' EP. Mpumalanga born rap artist Tumelo Dibakwane famously known as AB Crazy has just announced the news that he will be dropping an EP by May 2019.
The rapper has previously dropped two albums which consisted of songs that earned him praise from fellow rappers and escalated his fan base. On one of his interviews with Daily Sun the rapper explained how his albums are created to dwell on positive vibes.
"The album talks about positive vibes. I want to let people know that even if we are surrounded by negativity, we must also look for great things. People are doing wonderful things, and I believe it's better to pour our energy into positivity rather than always focus on the negative."
AB Crazy said since the release of his debut album in 2012 he has grown.
"As an artist, I've grown mentally and I now understand the industry well. I believe I'm in a very comfortable space as far as my music and my career are concerned."
AB hasn't revealed much about the EP just that fans can expect it on May this year.