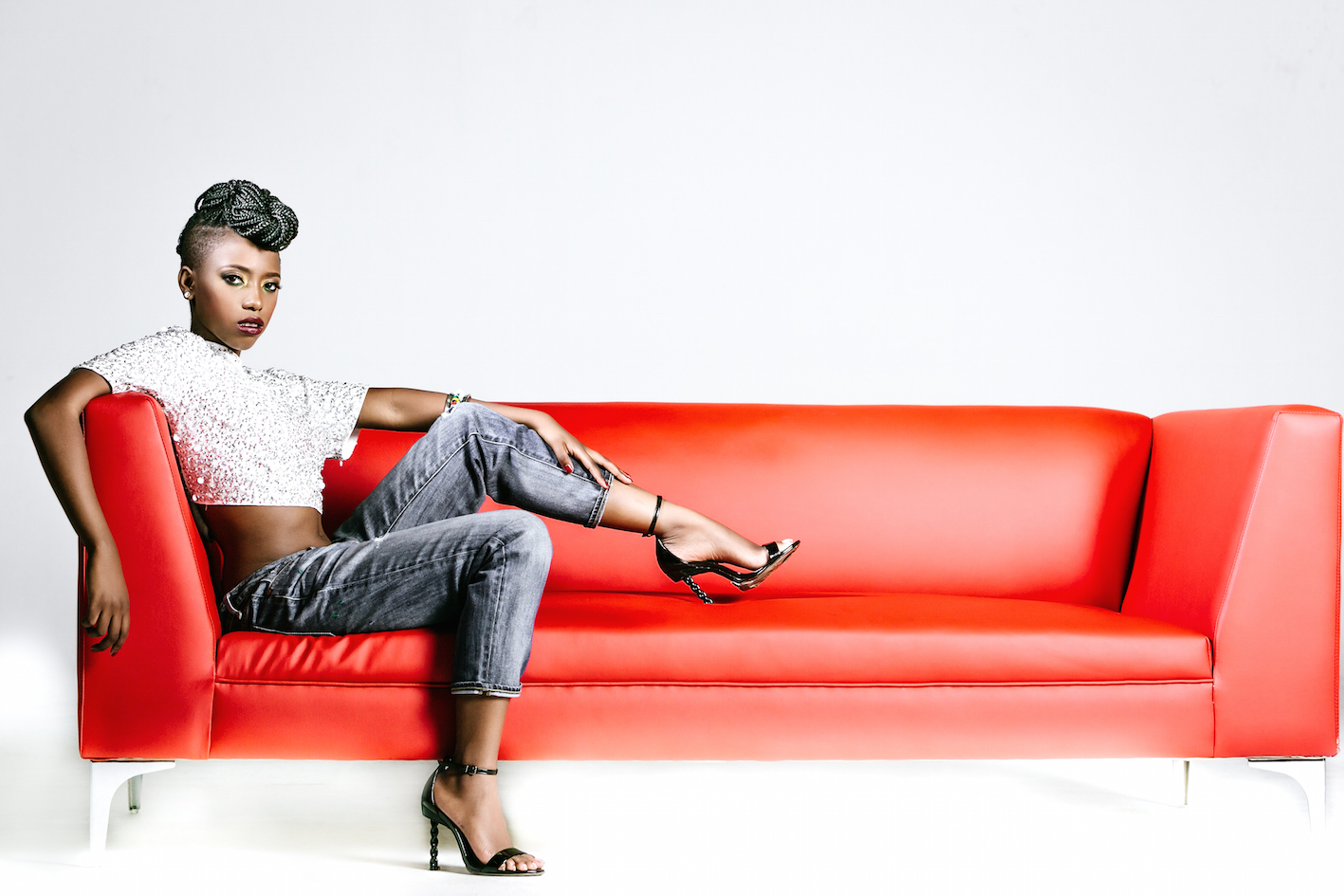 Published With the permission of Youth Village Zim, Check out part of the Gigi Lamayne Interview below :
Please tell us, who is Gigi Lamayne?
Gigi Lamayne is a soldier stuck in a little girl's body. She is the epitome of female rap in Africa and an aspiring young female entrepreneur. She is the daughter to a cancer survivor and a sister to the nation.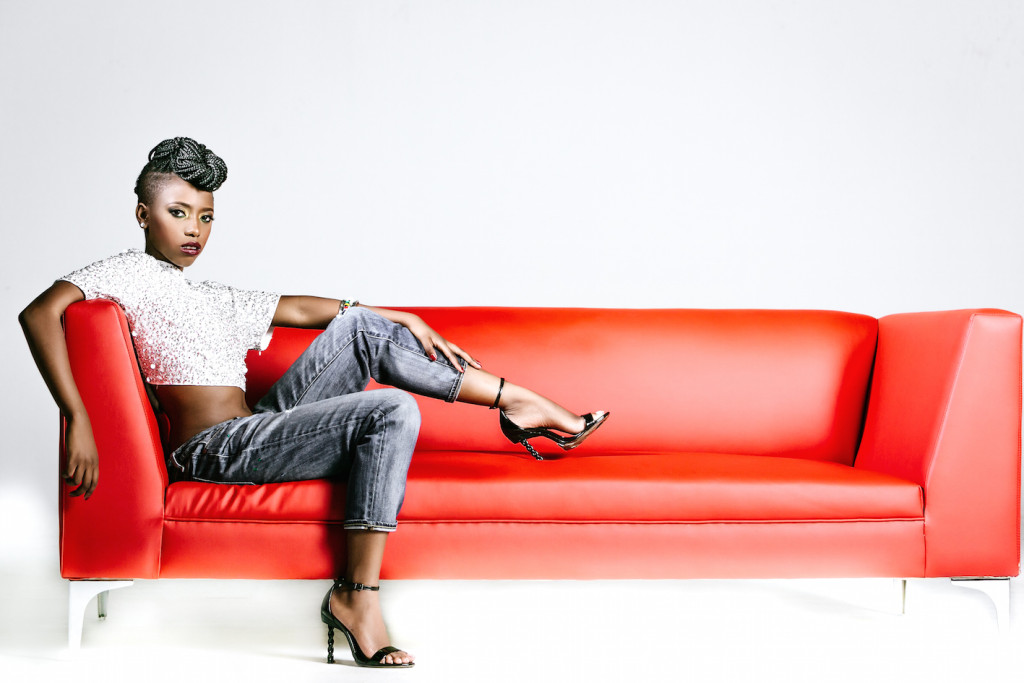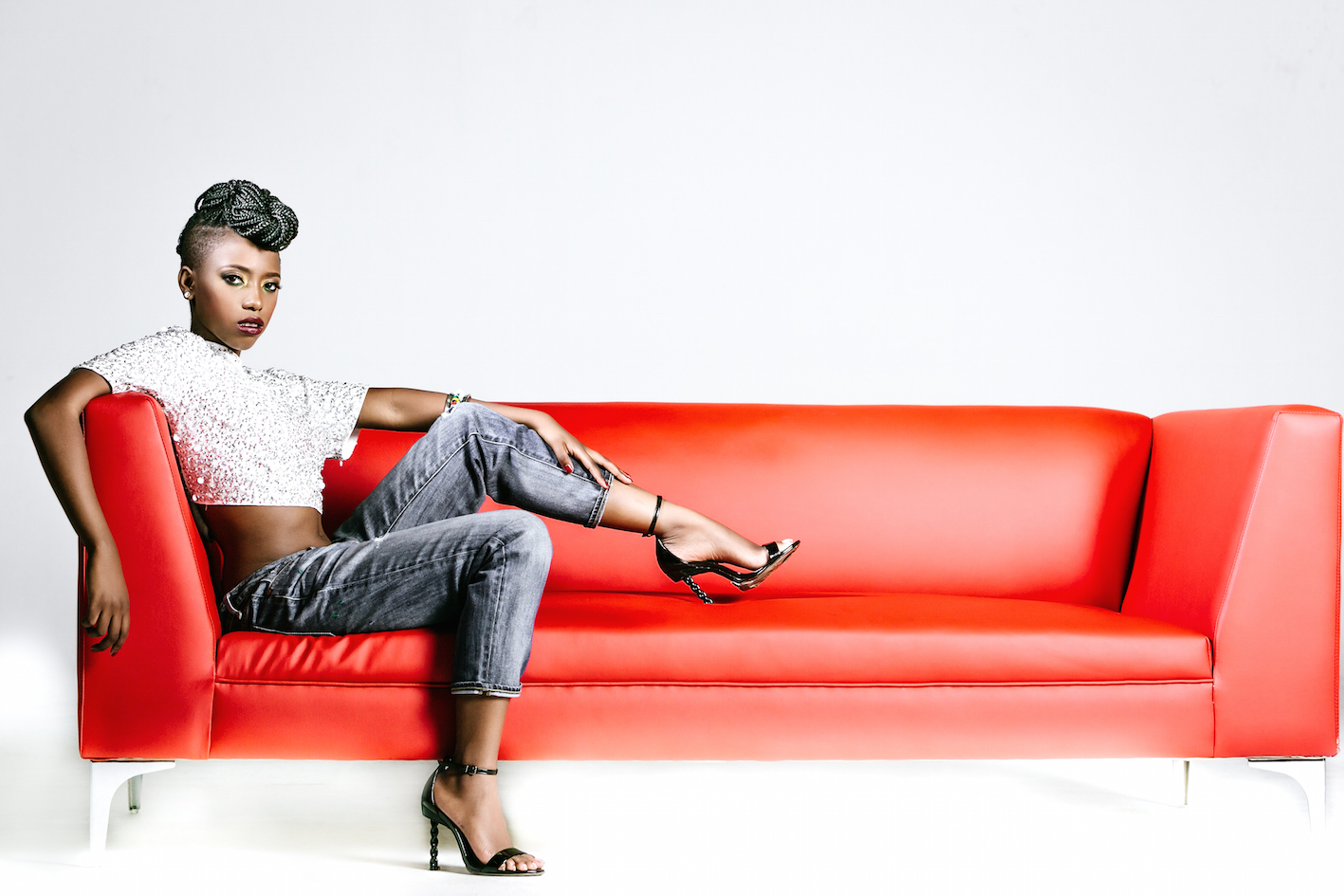 What motivated you to start writing music?
As a BA(Gen) student at Wits university, I have always been interested in writing culture from my first poem titled "Valentine's day" being published at the age of 11 at The Poetry Institute of Africa up to now. It just so happened that my family were fans of Hip Hop, Jazz, Reggae and Soul. I just fell in love with storytelling and revolutionized music, looking up to artists like Bob Marley, Tupac, Brenda Fassie and Michael Jackson. Hip Hop allows for everyone to tell their story whether on a social level or as an individual and before I knew it, music was my best friend.
How did the first collaboration with Tumi come about?
I've always looked up to Tumi and he was organizing a special for Womens day and I so happened to rap. Tumi had seen me at numerous hip hop events so things just kind of, fell into place and I was on his Hello Kitty remix. That's where the party was at last year but have you listened to Ice Cream yet????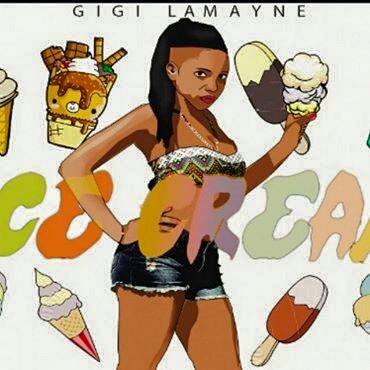 Explain the concept of the music? Where do you draw your inspiration from?
I am a young black African female who's experiences are uniquely different to other people. My music inspiration is drawn from my own experiences and the experiences of young females like me. I grew up around Lenasia, Soweto, and Yeoville. These are all uniquely different places which assisted in my musical journey with Hip Hop whether through social experience or through unique experiences I went through as a child. I believe in the fundamentals of a message, entertainment and good music. Those are the three frameworks in which Gigi LaMayne finds her inspiration along with her personal and societal experiences.
We heard you signed with Dream Team, are you still with Mix Masters?
Yes, I am currently signed to DreamTeam SA and yes I am still with Mixmasters who will be part of any musical production as always. DreamTeam are responsible for my management and everything else.
Gigi has such a cool dress sense, where do you draw your fashion inspiration from?
Really? Wow! Thank you! Well I think it's because I feel artist are probably the most expressive people on the planet. We like to be unique. We feel we are unique. Fashion definitely inspires me. Just like a doctor wears his white coat, a chef possesses an apron and a soldier, his uniform; artists have an obligation to themselves to represent their music visually. That's at least how I see it. Going against the trends to create your own blueprint.
Check out full interview @ www.youthvillage.co.zw